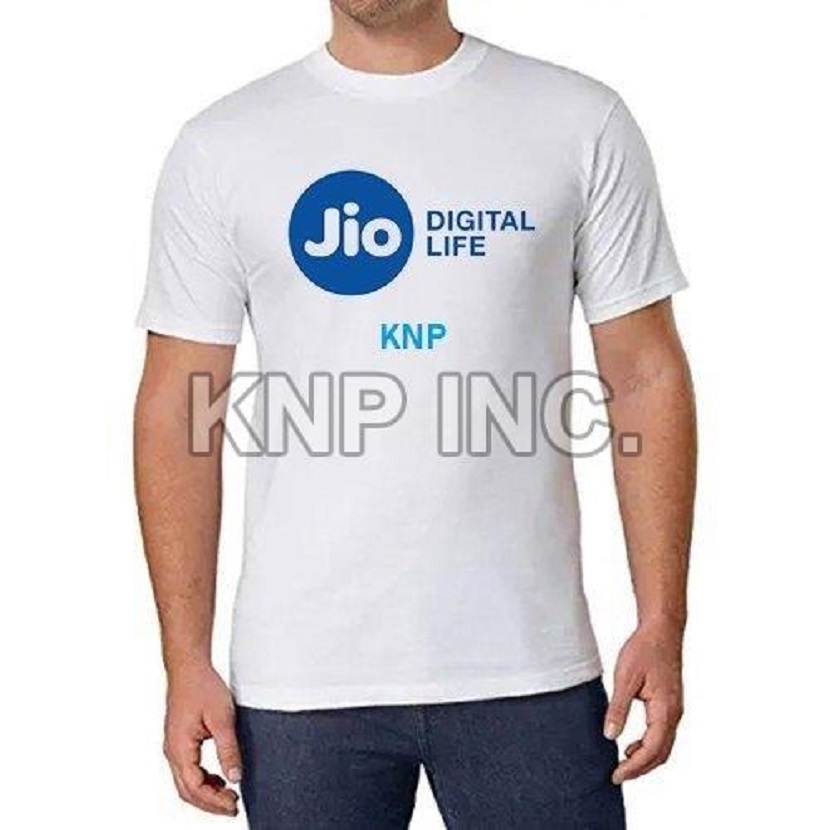 It is not fair to interfere with every fashion trend and it is not possible to. We cannot even catch the new trends for teenagers. One fashion is booming the clothing market, that is nothing but personalised t-shirts.
Personalised t-shirts: the New Generation Fashion Trend
Its have been the backbone of clothing brands.
Significance of Customised t-shirts:
Whether you are a teenager or a young man, the t-shirt is a must to flex your muscles and curve. It is the inspiration and top preference among Hollywood celebs as well.
There are numerous reasons behind the boosting market of customised t-shirts for the young generation. It injects confidence and is easy to carry in the body for any task. However, colour, pattern, and garment will speak in its favour. Some people rely on printing tees with some popular images as well.
Some tees match a person's attitude, personality, and style. Be it in summer or winter, t-shirts are always there with unique styles. We would like to keep it inside the blazer in winter while in summer it is enough for the entire day.
There are some tools and applications for creating your t-shirts. Some styles showcase the hidden style and attitude of the teenager. Teenagers would not miss out on any element related to their preference in t-shirts. Hence, we can see such a strong market base while other clothes are still on hold.
With the help of some online websites, you may create and order your t-shirts. There are many templates of designs out of which you will go for your choice. It may be your favourite pictures or any architectural design that you love the most. Some drawings will remind your memories.
Ready-to-apply templates and clip-arts are available in bulk. You may favour some artistic tough as well.
How to Personalise the t-shirt?
You may add your favourite quotes or messages that would turn into an inspirational statement. In this way, the brand value increases for personalised half sleeve t-shirts. You may prefer collar ones or round necks as per the choice.
Some brands will go with a specific fabric before the design. All these are quite easy to do even without any technical knowledge as online tools will do things from the start. Now you may create your trend rather than following the conventional trend.
Teenagers would like to step out with new customised designs. The variety of fabrics and comfort fitting is another reason behind choosing the t-shirts. The fashion is quite magnetic and attractive in the sense of releasing the old moves.
It is affordable with minimal making charges and it will be delivered within a week at your doorstep. It is appealing for many people to help the companies via the usage of their tools.
Especially in the occurrence of any events in school or college, we go with the t-shirts printed with the logo. Hence, brand recognition and successful organisation are shown with minimal effort.
For more facts about Personalized Half Sleeve T Shirts, you may do a brief observation among friends and nearby people.